By mzyshoesfactory.com |
26
September 2019 |
0
Comments
The 70th Anniversary Of China |The 42th Anniversary of MZY shoe factory
Since China was founded in 1949, it has been the 70th anniversary on October 1, 2019. The Huawei brand MATE30 has been released, and the 11-brand mobile phone is also on the market. The workers at MZY shoe factory are no exception. All the Chinese are carnival on this happy day.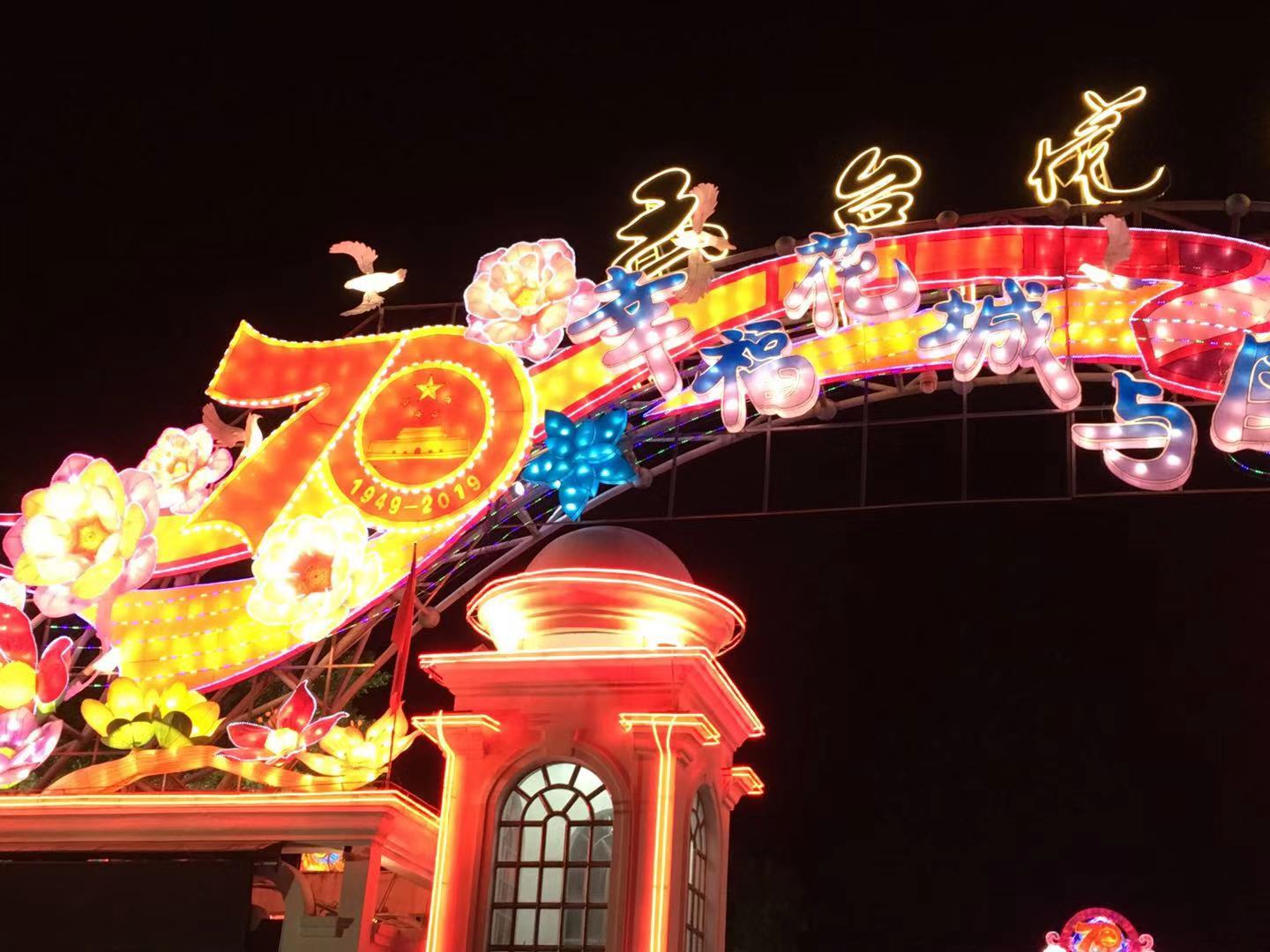 In a blink of an eye, China is already 70 years old. at the meantime,
The 42th Anniversary of MZY shoe factory also is nearly now. Wish our shoes will sell to the all countries of earth.
May our motherland become more prosperous. If you place an order for MZY shoe factory on this special day, all orders will be returned to the customer for 10% off.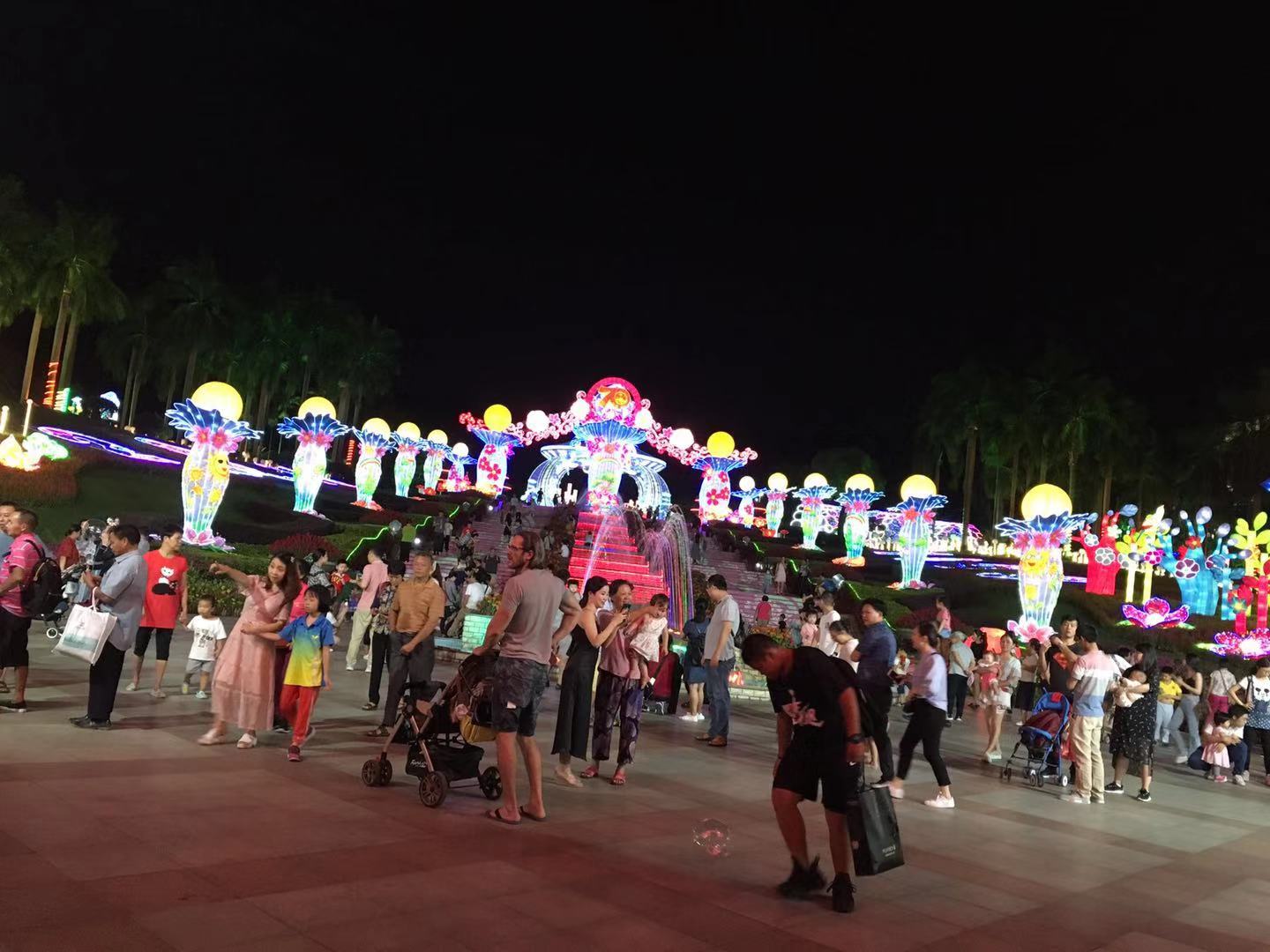 Leave a Reply
Your email address will not be published.Required fields are marked. *